"Beanstalk is a supportive, inspirational community for single mothers from all walks of life.
Beanstalk is for women who are grappling with their shiny new status of 'single mum', to those who are entirely happy with their single mum life.
As per it's namesake, Beanstalk is forever growing. Beanstalk is about all single mums, without whom this space would be a dormant seed. By being part of Beanstalk and the Single Mum Vine, each one of us is paving the way to create a wonderful resource space and community for single mothers of the future."
FREEDOM LAW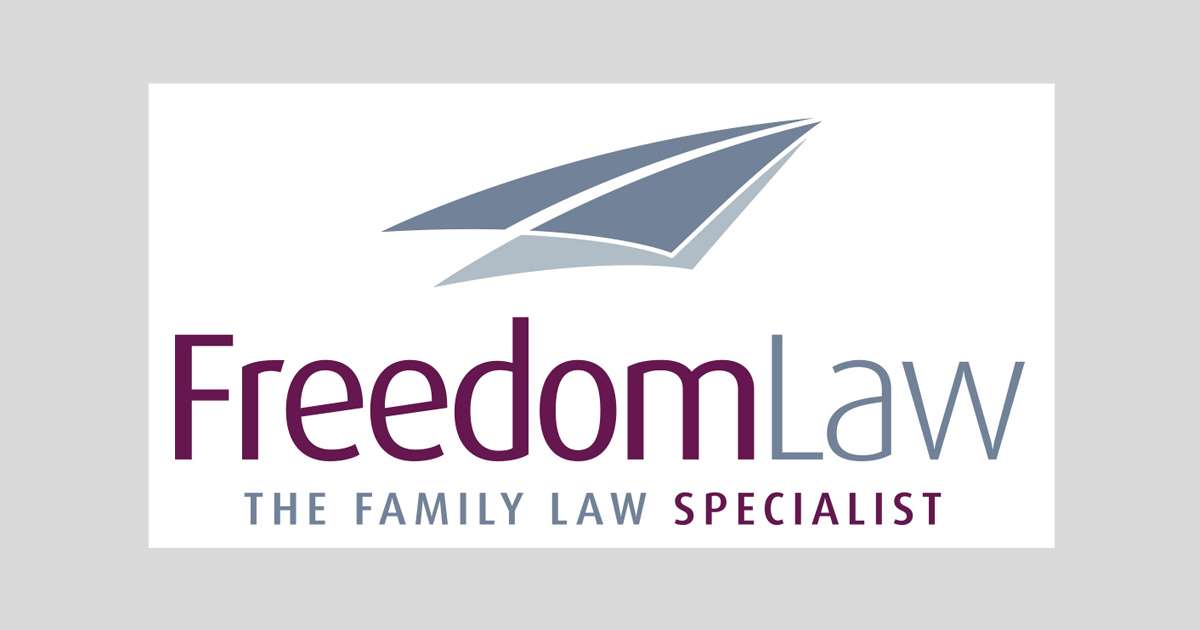 Family Law Accredited Specialist team at your service! We care about you and the issues you face in the lead up to, and after, separation. Your needs are our priority. We have a strategy to resolve every problem you face. You will feel comfort, clarity and confidence with Freedom Law on your side. Our fee structures (to approved clients) include free initial consultations; fixed fees; pay as you go; pay at end; and Legal Aid. Need help with a parenting, child support, property settlement, spousal maintenance or "pre-nup" problem? Contact us today and let us help you resolve your family law problems so you can focus on the important things in life – you, your family and your future.
FreedomLaw offers a free complimentary consultation either in person or by phone appointment.