Freedom Family Law Services
Freedom Family Law are highly-skilled in a range of Family Law services. Contact us to discuss how we can help you, or browse the services below.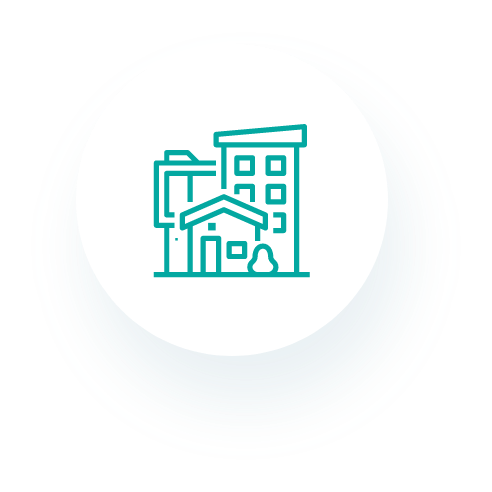 Without the support of a legal representative, who holds significant experience in family law, you could stand to lose property or money. Our team provides second-to-none support through this process.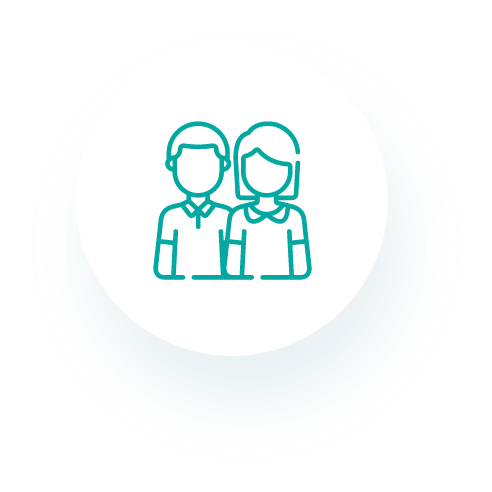 From mediation and parenting plans to navigating court proceedings, the Freedom Family Law team will take you through the process, prioritising your family's wellbeing.

This is available for clients who meet the means and merit criteria of the Legal Aid Office. We can assist you with your application for Legal Aid funding. To get started, complete the Legal Aid Application form and return it to our office with all of the necessary financial documents set out on the front page of the application.
Your passionate team of family lawyers
Let's work out your next steps together. Book your free consultation to start the process.