Freedom Family Law is a team of highly-skilled Family Law specialists dedicated to smart, assertive and strategic advocacy to achieve the best outcome for you, your children, and your finances.
Why Hire Freedom Family Law, as your Specialist?
When you, your children, and your finances are at risk, our team of dedicated family law professionals will advocate strenuously on your behalf to protect your rights and interests.
We practise in all areas of family law including parenting plans and parenting orders, property settlements, financial agreements, spousal maintenance, child support, domestic violence orders, and divorce.
Our Practice Director is Suzanne Stannett. Suzanne completed her law degree (1991) and practical legal training course (1992) before being admitted into practice in 1992. Since then she has attained additional qualifications (Practice Management, Mediator, Barrister's Practice, Accredited Specialist Family Law) and a wealth of experience (commercial law, property law, personal injuries law, estate law, and exclusively family law since 2004).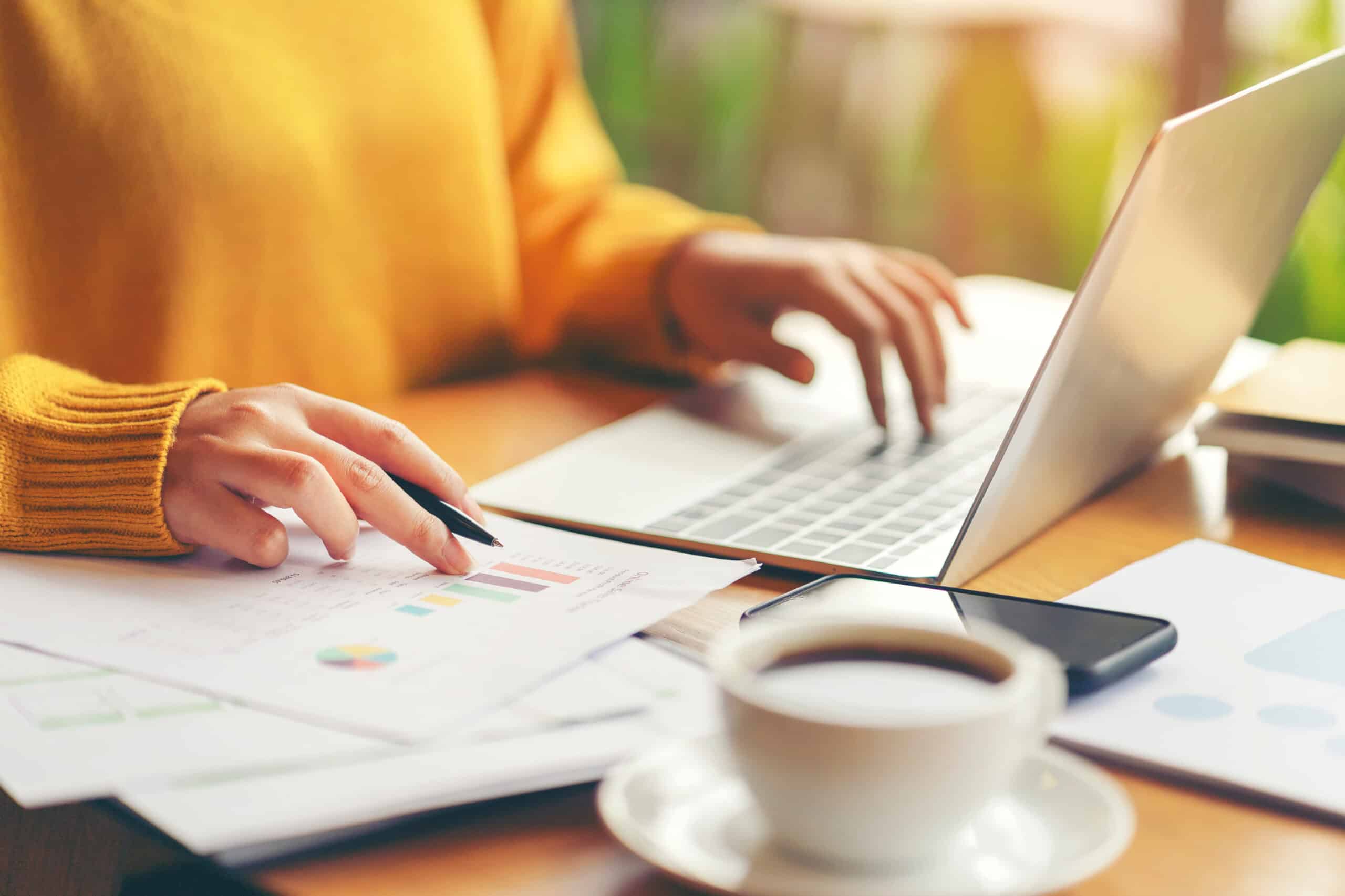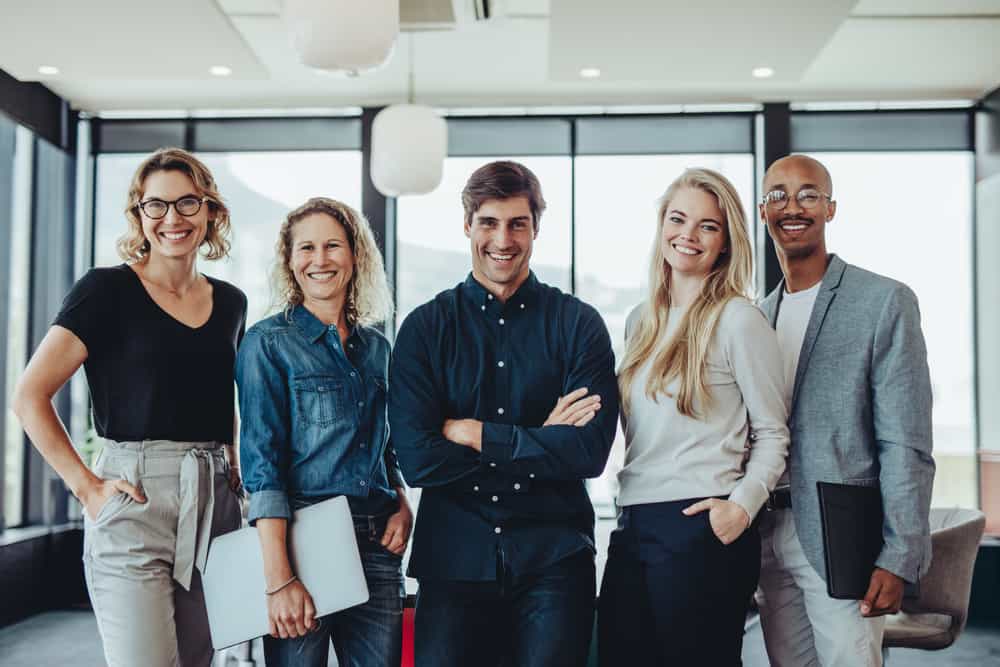 The family law professionals at Freedom Family Law pride themselves on ensuring that every avenue of preparation and analysis is undertaken to ensure your rights and interests are protected and you obtain the best possible result. Often, as a result of this preparation, your matters can be resolved without the need for a trial.
The team at Freedom Family Law have helped many clients through their separations. Our long history of practising exclusively in family law, combined with our practical knowledge to help you get through, ensures an excellent result for you.
We Practise Exclusively In The Area Of Family Law
Family law is an expansive and always-evolving area of the law. Our up-to-date expertise and knowledge in family law enable us to identify issues and potential strategies in your case.
We Practise Exclusively in the Area of Family Law
Our family law professionals are 100% committed to providing you with support every step of the way, and it is our mission to ensure that all of your phone calls, emails or texts get returned within one business day.
At Freedom Family Law, we find out what matters most to our clients to create an individual, customised resolution program to minimise the time and cost and maximise the effect and outcome. Our compassion for your situation is second only to our desire to obtain the best possible result for you.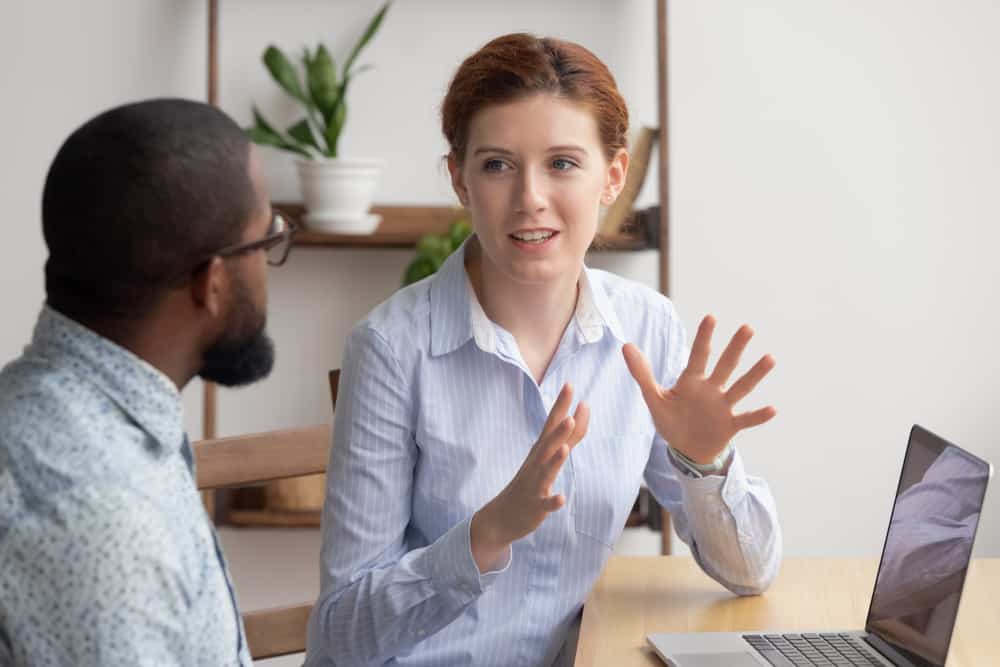 Our team of family law professionals all have different strengths and backgrounds, and we collaborate to get the results you are looking for in your case.
We understand that being in a family law crisis can be extremely stressful and impact every element of you and your family's life. We pride ourselves on treating our clients with professionalism, courtesy, and compassion.
Every Family Law Court Registry and every Federal Circuit Court Registry has its own way of doing things. The family law professionals at Freedom Family Law have represented clients in these Registries throughout Australia.
A variety of cost & funding options available
We offer various cost and funding options for our clients. We pride ourselves on being the "best value" family law firm – it's our experience and expertise that means we can deliver outcomes more efficiently than other law firms.
Financial disputes can be crippling to your mental health and your pocket. Talk to the experts in family law on the Sunshine Coast at Freedom Family Law. We will give you the right advice and representation to minimise the effect of conflict on your family and finances.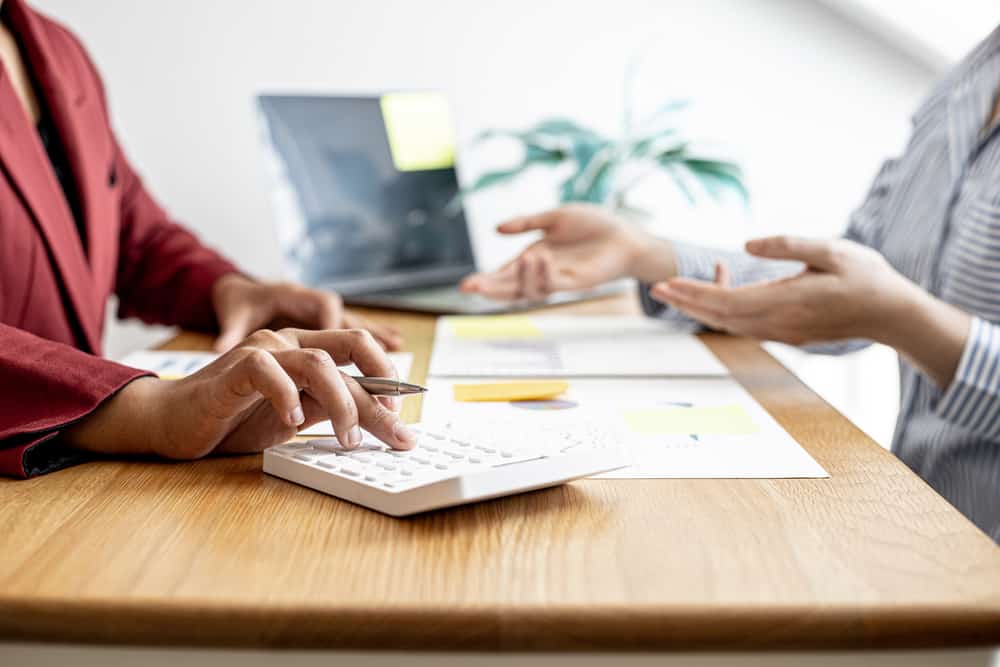 This is available for clients who meet the means and merit criteria of the Legal Aid Office. We can assist you with your application for Legal Aid funding. To get started, complete the Legal Aid Application form and return it to our office with all of the necessary financial documents set out on the front page of the application.
Your passionate team of family lawyers
Let's work out your next steps together. Book your free consultation to start the process.