We make things easy, efficient and worry-free 
The Sunshine Coast family law specialists
Moving on can be stressful enough when a relationship breaks down. Partner with Freedom Family Law for the strategic expertise and supportive guidance you need to navigate the legal process in this difficult time. We're Sunshine Coast family lawyers that provide practical advice and legal support to clients across Australia.
Our family law specialties
At Freedom Family Law, we represent people going through divorce, property settlement, parenting issues and other issues following a separation or relationship break down. Our team of experienced family lawyers and family law solicitors specialise in a range of family law issues, including:
Freedom Family Law: the passionate family law team behind you.
Most of our clients come to us in one of the worst periods of their lives. It's stressful, it's emotionally draining, and that's before you've even looked at the legal side of things. We understand the toll these processes can take.
Our compassionate team of family lawyers are here for you, offering second-to-none support throughout the process and helping you navigate this complex and sometimes-stressful legal process.
The first step is to get in touch with us at Freedom Family Law. You can do this via our the form on our contact page or by calling the office.
We'll call you to confirm a time for a consultation. Here we'll learn about your case and requirements to offer you a quote.
Come on board as a client
Once you've approved your cost estimate, you'll come on board as a client. The team here at Freedom Family Law will get started on your case straight away.
Years practising family law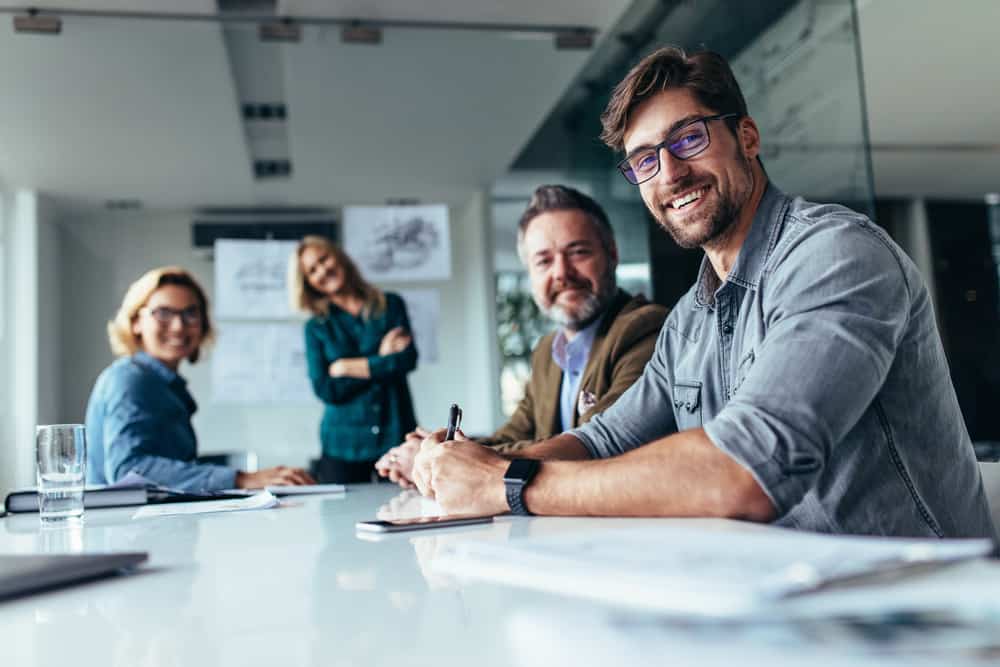 Choose the professional & personable family law team.
In this difficult period of your life, it's important you have a team that's personable, professional and ready to support you. 
The Freedom Family Law team is here to offer support, expertise, and personalised guidance as you progress through mediation or court proceedings. We tailor our services to your circumstances, personalising our approach to suit your needs and prioritising your concerns, whether they be your mental health, the best for your children or costs.
Here's what makes us the best family lawyers on the Sunshine Coast
Servicing clients across Australia, and based on the Sunshine Coast, there are many reasons that Freedom Family Law is a great choice for your family law matter.
What some of our satisfied clients say about us
We're proud to be rated the best family lawyer Sunshine Coast has to offer, by many of our clients. Here's what some of our recent clients have had to say about our team of Sunshine Coast family lawyers.

I just wanted to let Sue, Caitlin and Natalie know that they are truly amazing.
Sue and Caitlin always made me feel at ease with the questions I asked them, no matter how silly they were. The whole team was prompt from start to finish with doing both my BFA and Divorce. Sue is a wealth of knowledge and this shines through the whole business. Through the most stressful and heartbreaking time of my life they made it as easy as possible for me and I will be eternally grateful. Girls really do run this world. Thank you again. Xx
Sue, Debra and the team recently handled a property settlement matter for me.
They were great, nothing was too much trouble, and their knowledge of the law was terrific. I was kept fully informed of everything that was occurring throughout the process which eased my mind significantly. I have absolutely no hesitation in recommending Freedom Family Law for all property settlement related matters.
I highly recommend Sue and her team…
They have gone above and beyond to make sure myself and my children where satisfied with an outcome .. that suited the whole family… THANK YOU
Sue and her team are very helpful, friendly and eager to help. They always had time for me when I needed urgent advice and when time was something I did not have they had my issue resolved in less than a week.
Thanks so much for helping me get my son back, I highly recommend Freedom Family Law to anyone who needs help with family law. You ladies are amazing.
Sue and the team at Freedom Law have been nothing but caring and supportive through my property and family matters.
Sue has ample experience and nothing was ever an issue. Freedom Family Law has catered for my family's needs, made me feel 100% supported and kept my stress to a minimum. I cannot recommend Sue and the team at Freedom Family Law enough.
Excellent service.
My queries on email were replied to almost immediately and I was very impressed and totally satisfied with my face to face appointment. Highly recommend Sue and this company
Each one of our experienced and passionate family law solicitors and lawyers within our team at Freedom Family Law strives to be the best family lawyer Sunshine Coast has to offer.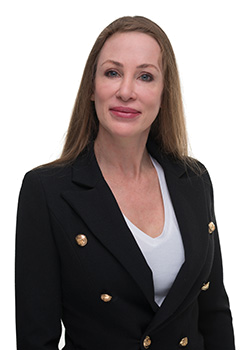 CEO/Director & Team Leader (Lawyer)
Suzanne was admitted as a solicitor in Queensland in 1992 after graduating from QUT and has practiced in most areas of law but specifically as a family law solicitor (family law attorney) since then.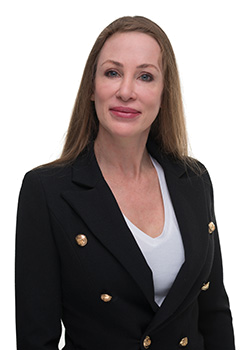 CEO/Director & Team Leader (Lawyer)
Suzanne was admitted as a solicitor in Queensland in 1992 after graduating from QUT and has practiced in most areas of law but specifically as a family law solicitor (family law attorney) since then.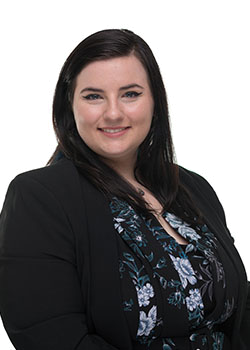 Caitlin was admitted as a solicitor in 2020 after graduating from QUT. She has previously worked in a large ASX 200 listed company as a paralegal within an in house legal team.
Sunshine Coast's best family lawyers, servicing all of Australia
No matter where in Australia you are, we'll support you. Get in touch with our team today and learn why so many of our clients call us Sunshine Coast's 'best family lawyers'.
A fully accredited team with a suite of professional associations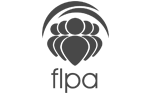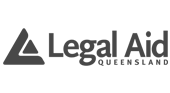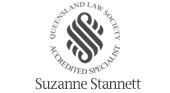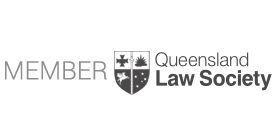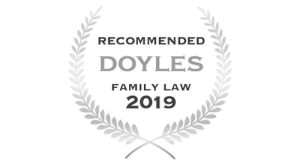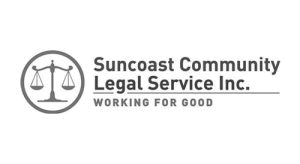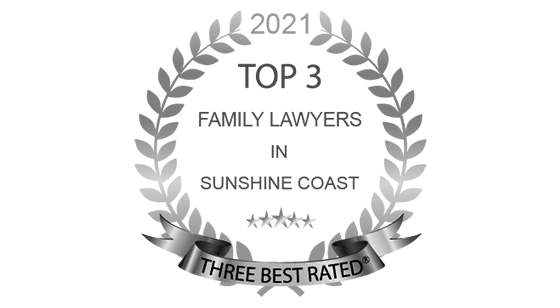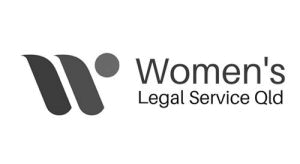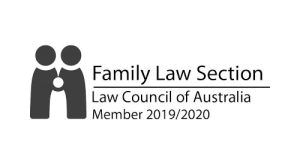 Book a free consultation with our passionate team of family lawyers today
Whether it's divorce, separation, child support, financial agreements, court hearings, parenting matters, property matters or other family law matters that you need the support from a family lawyer for, our passionate team at Freedom Family Law are here for you.
Let's work out your next steps together. Book your free consultation with the team at Freedom Family Law to start the process.